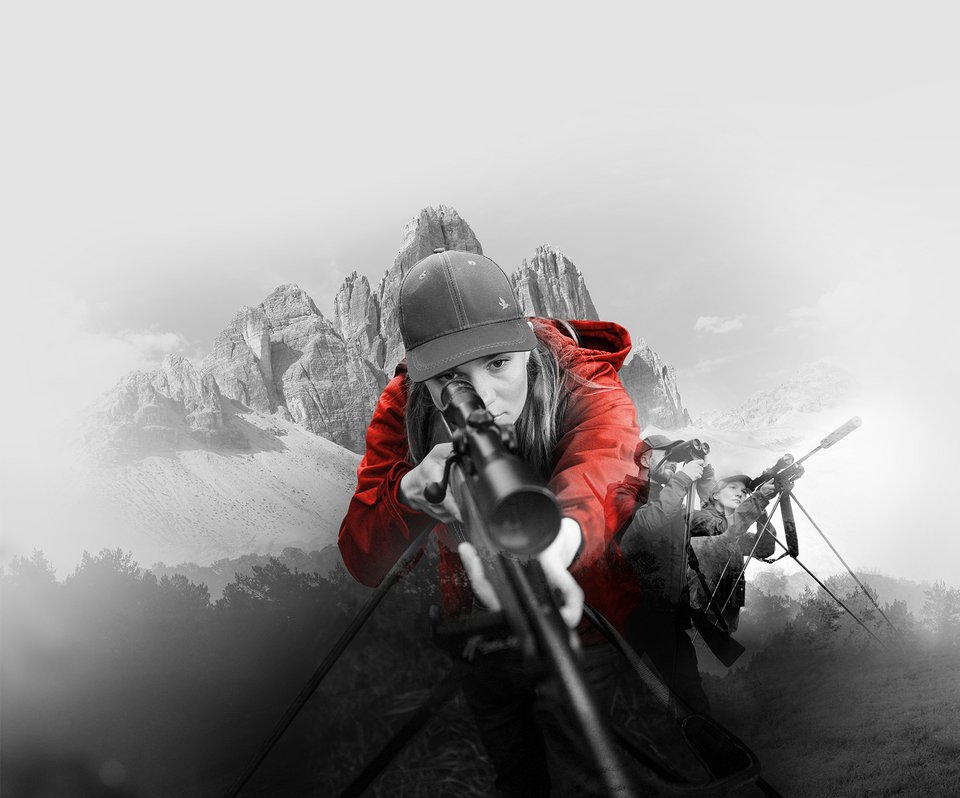 GECO OPTICS FOR HUNTING AND SPORT
FOR A BETTER PERSPECTIVE
Gustav Genschow & Co. (GECO) sold GECO-branded binoculars as far back as the 1930s. Building on this tradition, GECO now offers optical scopes, red dot sights and binoculars of the highest optical and mechanical quality at a uniquely fair price.

Focused on and designed for the fundamental demands of hunters, marksmen and nature enthusiasts, these products have a universal range of use and are true to the motto: "Where Excitement Starts".
GECO products are reliable companions in any hunting situation. Benedikt, Ilona and Hubert tell us about their hunting experiences and what draws them to the hunt.