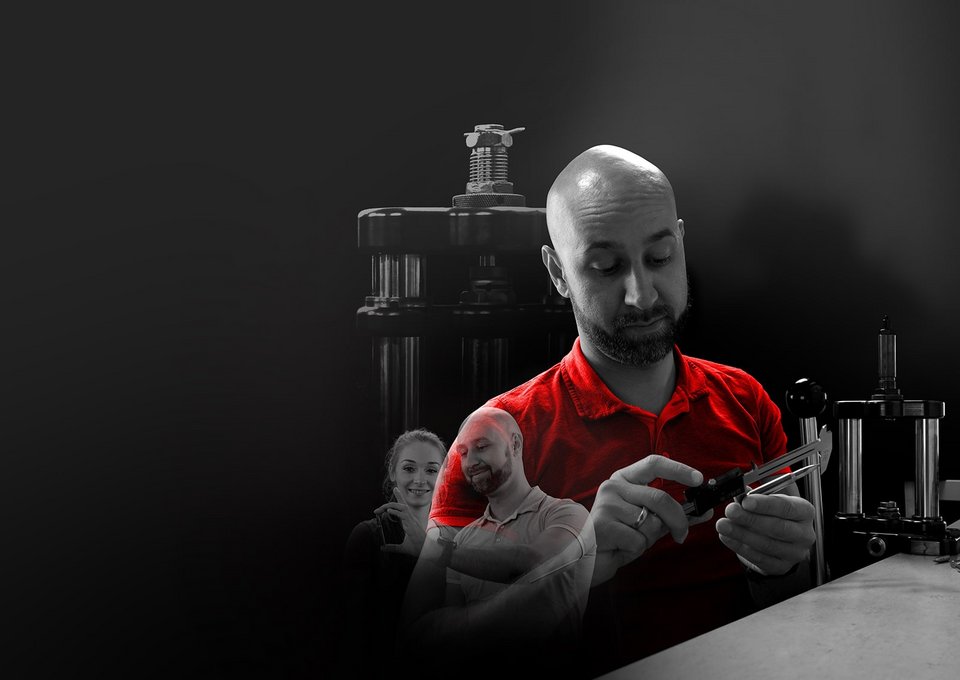 Handcrafted quality
RELOADING COMPONENTS
GECO reloading components have been valued by marksmen and hunters for decades and are synonymous with professional quality worldwide. The high-tech components guarantee extremely easy assembly and impress with their optimised sensitivity. GECO's portfolio includes bullets and primers for rifle cartridges, but also encompasses bullets, cases and primers for handgun ammunition.
FEATURED RELOADING COMPONENTS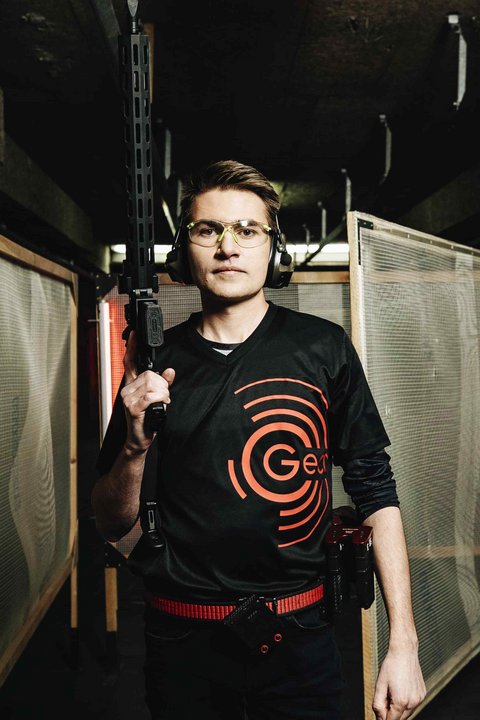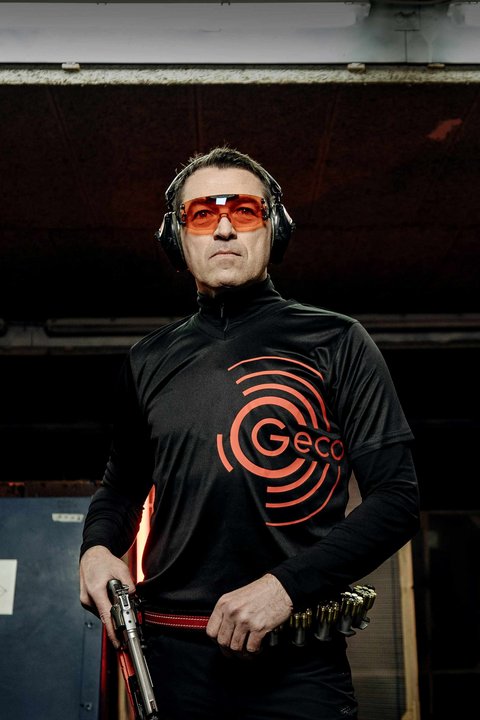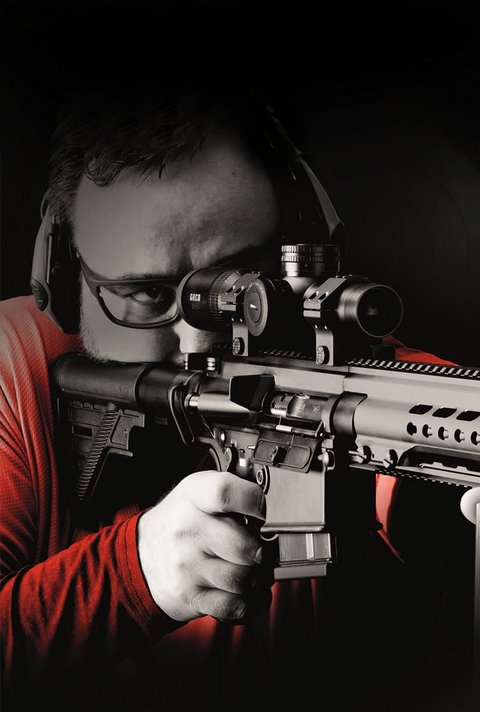 Hunting & Shooting Stories
GECO products are reliable companions in any hunting situation. Benedikt, Ilona and Hubert tell us about their hunting experiences and what draws them to the hunt. IPSC shooters like Luis Erhardt and Sascha Back take us along on the stages and let us experience first-hand what dynamic shooting with GECO really means.