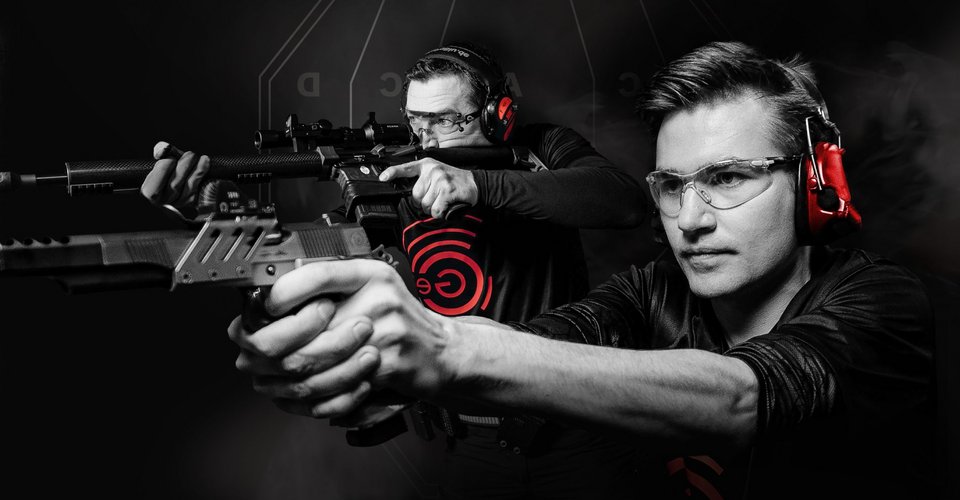 INTERNATIONAL PRACTICAL SHOOTING CONFEDERATION (IPSC)
IPSC WORLD
Learn more about the fascinating, thrilling world full of nail-biting contests for percentages and fractions of seconds!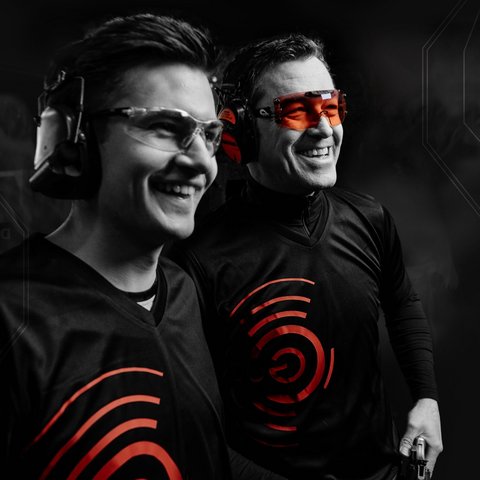 About IPSC
Let's talk about the hit factor
GECO IPSC TEAM SHOOTER LUIS EHRHARDT, GERMANY
"It was one of my first major competitions and admittedly, as an aspiring junior marksman, I had a lot of respect for all the big names who had gathered at the shooting range. I really had butterflies and was nervous before the match. In the safety zone, I loaded the single-stack 1911 magazines of my STI match pistol in 9 mm Luger with the GECO 124 Grains HEXAGON cartridges, which deliver absolute top precision from my firearm."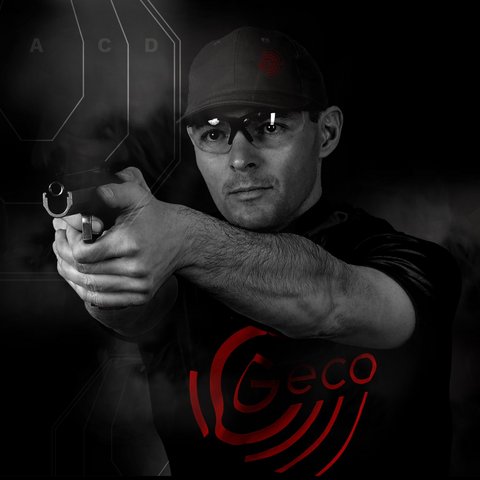 IPSC DIVISIONS & DISCIPLINES
MANY DISCIPLINES, COUNTLESS CHALLENGES!
GECO IPSC TEAM SHOOTER GYÖRGY BATKI, HUNGARY
"I shoot 300 practice rounds every day. I have used GECO ammunition for 20 years. Mainly I shoot the .40 S&W FMJ with 180 and 200 Grains, the 9 mm Luger FMJ with 124 Grains, the Target FMJ in .223 Rem. with 55 Grains and the GECO rimfire semi-auto in .22 Long Rifles with 40 Grains. In total, I almost certainly shoot well over 100,000 rounds each year."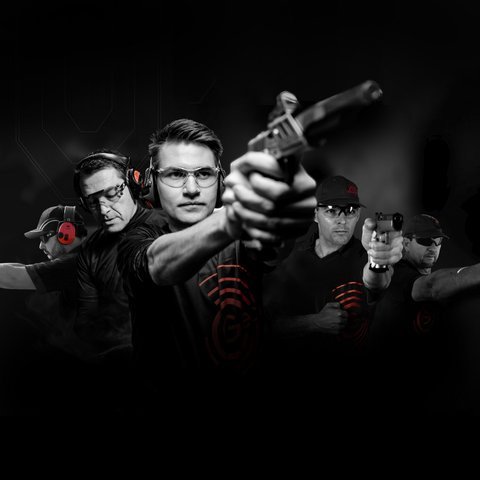 Profiles of our GECO Shooters
GECO IPSC DREAMTEAM
Whether in competition or practice: GECO products are reliable companions in any situation.
With its extensive portfolio, the brand supports both well-known and lesser-known sport shooters and is happy to conribute to play a part in their greates challenges.
GECO DTX: The perfect training bullet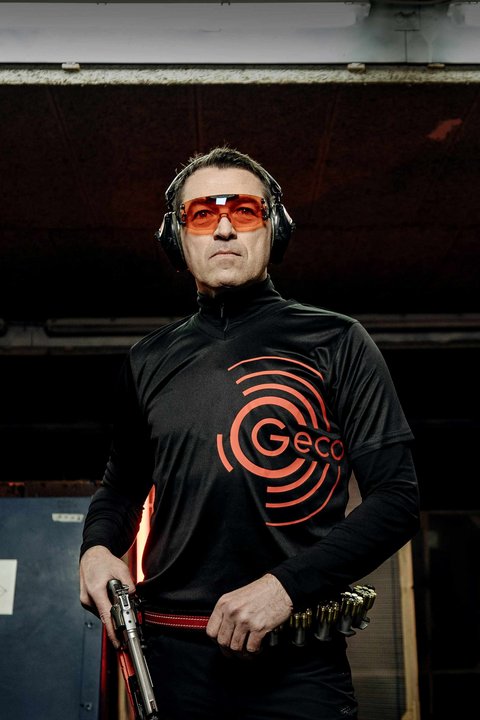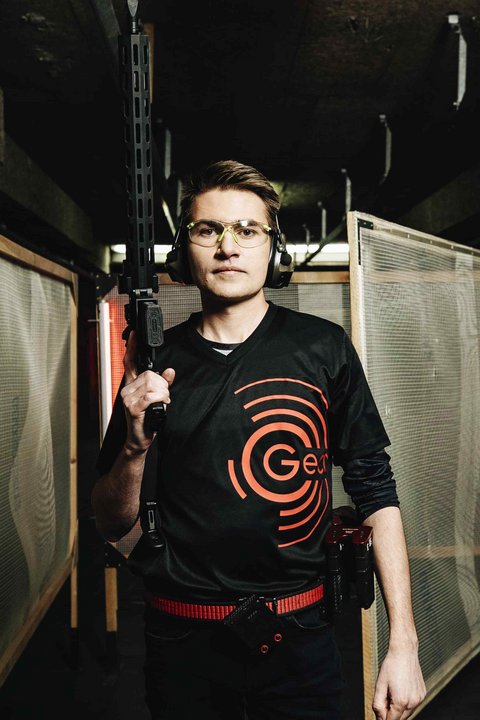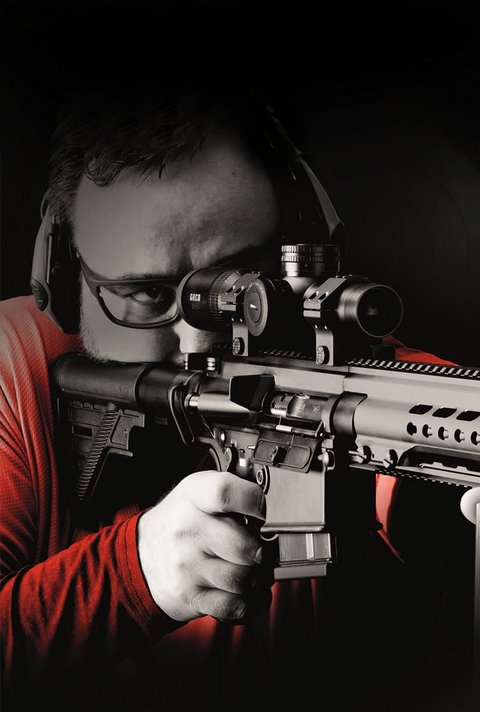 IPSC sport shooting is highly addictive and might even become a constant obsession that will remain with you for your whole life.