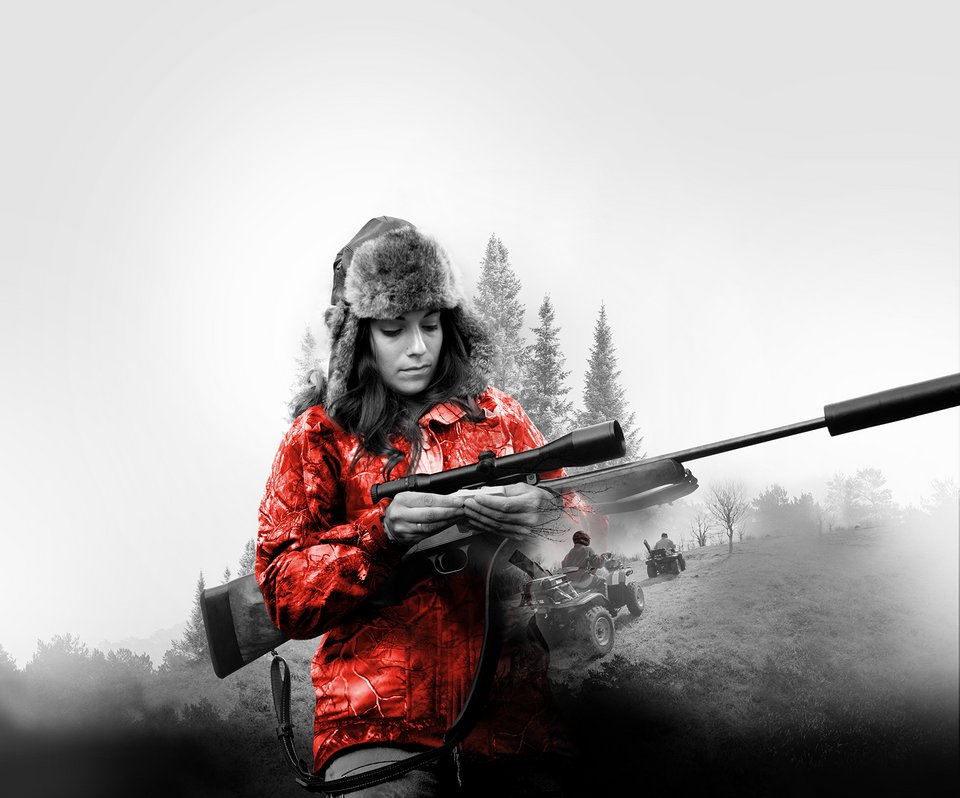 SINCE 1887
Fascinating hunting
GECO offers quality and price-conscious hunters five bullet lines to ensure that they have access to the most suitable rounds for their needs, thus opening the doors to the world hunting and guaranteeing the best possible hunting experience. Impressive accuracy and balanced terminal ballistic performance are inherent features of the brand, as are ensuring the highest levels of quality and providing reliable solutions.
FEATURED HUNTING CARTRIDGES
THE DYNAMIC LEAD-FREE DEFORMATION BULLET
GECO STAR
Lead-free deformation bullet
The hollow-point design provides deformation you can count on from any distance
High intrinsic precision and good game preservation
GECO COPPER CORE provides maximum penetration and narrow flight path
Lead-free semi-jacketed bullet for all types of game
Highly innovative jacketed bullet with two tin cores
Hollow-point construction for high accuracy and best effectiveness
Front tin core with radial arrangement of predetermined breaking points for a reliably rapid response and high instantaneous effectiveness
Rear tin core with rear constriction for stability in the residual body and a secure exit wound
Penetrates deeply and preserves game (even in the case of larger game).
Reliable effectiveness in heavy game and bone hits
GECO BONDING provides high precision and deformation you can count on
Control of the deformation through the visible predetermined breaking points in the jacket
THE FAST HUNTING BULLET
GECO EXPRESS
The GECO EXPRESS TIP yields high precision and the best effectiveness even when hunting at long distances
Strikingly streamlined projectile for a flat trajectory
High bullet speed and an extreme instantaneous effect in the target
GECO SPECIAL JACKET provides good knock-down power
GECO products are reliable companions in any hunting situation. Benedikt, Ilona and Hubert tell us about their hunting experiences and what draws them to the hunt.