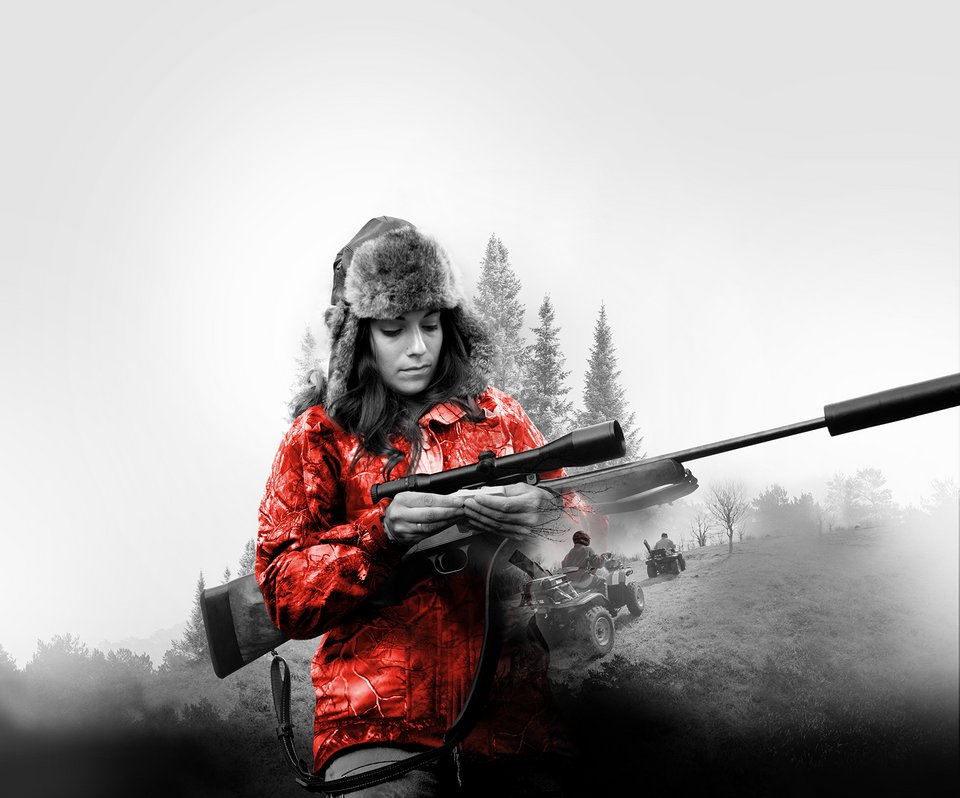 SINCE 1887
Fascinating hunting
GECO offers quality and price-conscious hunters five bullet lines to ensure that they have access to the most suitable rounds for their needs, thus opening the doors to the world hunting and guaranteeing the best possible hunting experience. Impressive accuracy and balanced terminal ballistic performance are inherent features of the brand, as are ensuring the highest levels of quality and providing reliable solutions.
FEATURED HUNTING CARTRIDGES
GECO products are reliable companions in any hunting situation. Benedikt, Ilona and Hubert tell us about their hunting experiences and what draws them to the hunt.