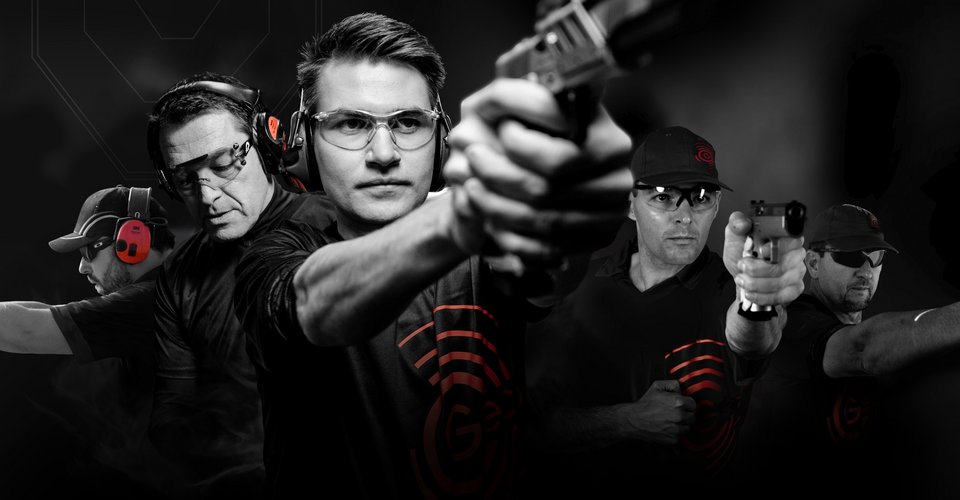 Whether in competition or practice: GECO products are reliable companions in any situation. With its extensive portfolio, the brand supports both well-known and lesser-known sport shooters and is happy to contribute to play a part in their greatest challenges.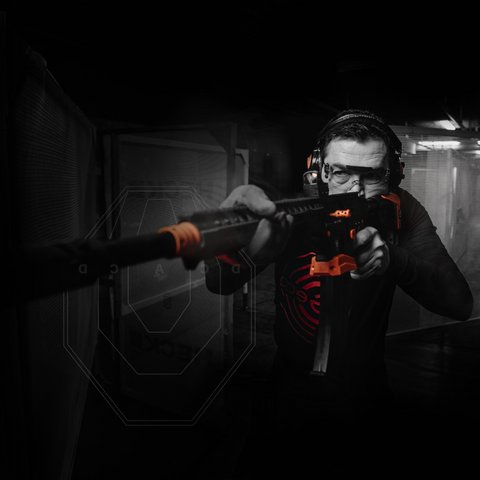 Born in Eberbach am Neckar in June 1972, the management consultant (married, three children) is known far and wide for his marksmanship with a revolver. After all, the dynamic sharp shooter is now a 12-time German Champion in the IPSC Revolver Division and 2010 European Champion...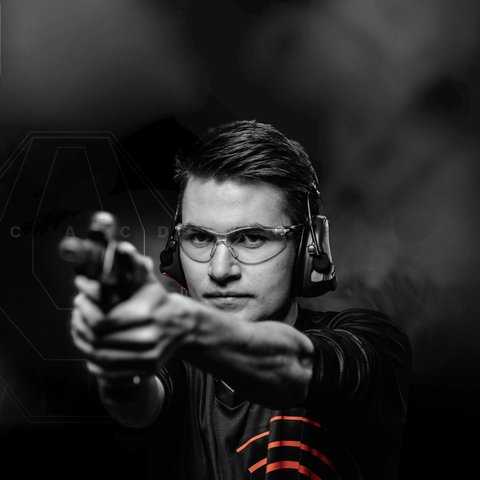 IN PORTRAIT:
LUIS EHRHARDT
A prodigious talent born on 10 September 1998, Luis Ehrhardt completed his university entrance qualifications in 2018 and is currently in his fourth term of a degree course in mechanical engineering in Regensburg. Thanks to his father's tenacity in dealings with firearm authorities, Luis was granted an exemption at the tender age of 13 to be able to train with small-calibre weapons...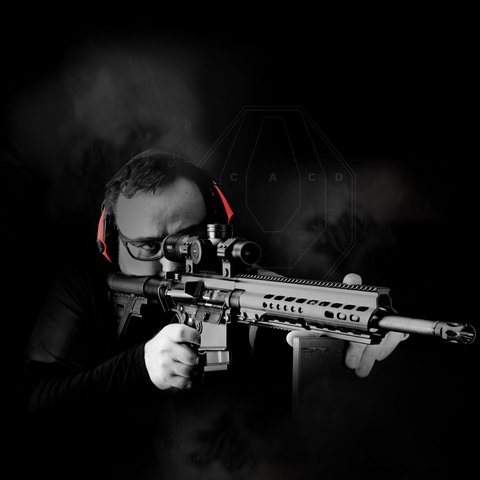 IN PORTRAIT:
Patrick Kummer
Born 26 June 1985 in Nuremberg, IPSC/Action top shooter Patrick Kummer is mainly active in the private sector security industry and has now been running www.atlas-taktik.de for ten years, a legendary online shop in the world of firearms...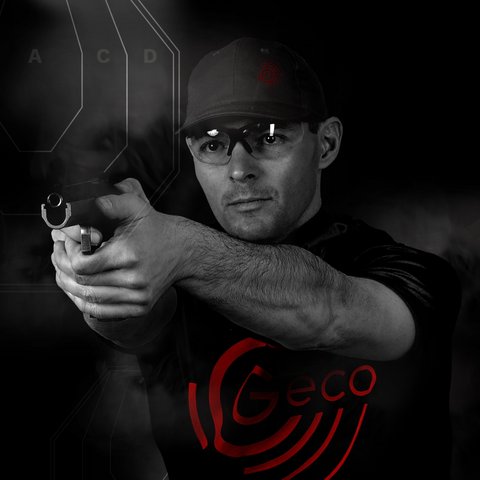 IN PORTRAIT:
György Batki
Born on 7 February 1974, the police officer works as a tactics and firearms instructor at the Heves County Police Headquarters...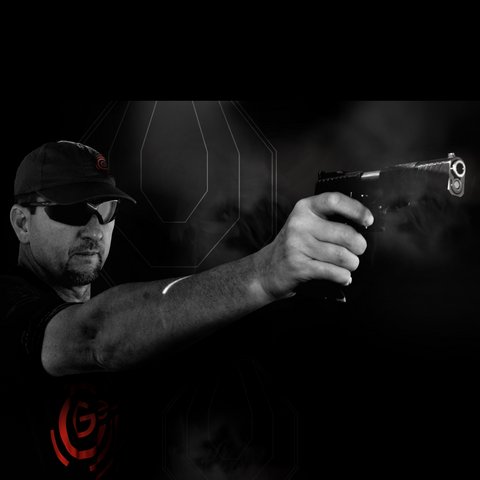 IN PORTRAIT:
Csaba Szászi
Born in Eger on 4 February 1968, the ammunition expert inhaled gunpowder smoke at a tender age, as his father was a senior officer at a military arsenal...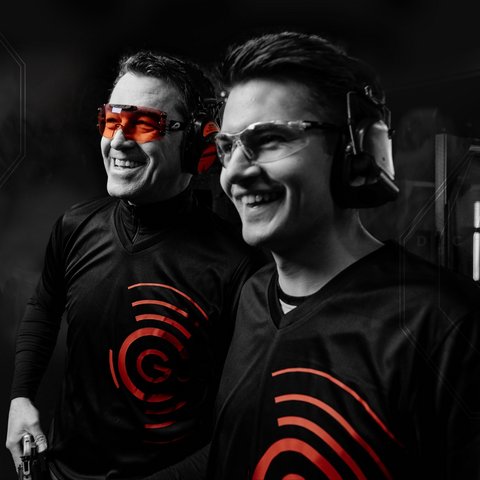 EVERY SECOND COUNTS
SHOOTING STORIES
IPSC encompasses the supreme disciplines of the dynamic shooting sport. Whether with a short or long rifle - the individual divisions offer numerous challenges in practical shooting. Learn more about a fascinating, exciting world full of competitions for percentage points and hundredths of a second! Head to the stage with our GECO shooters!