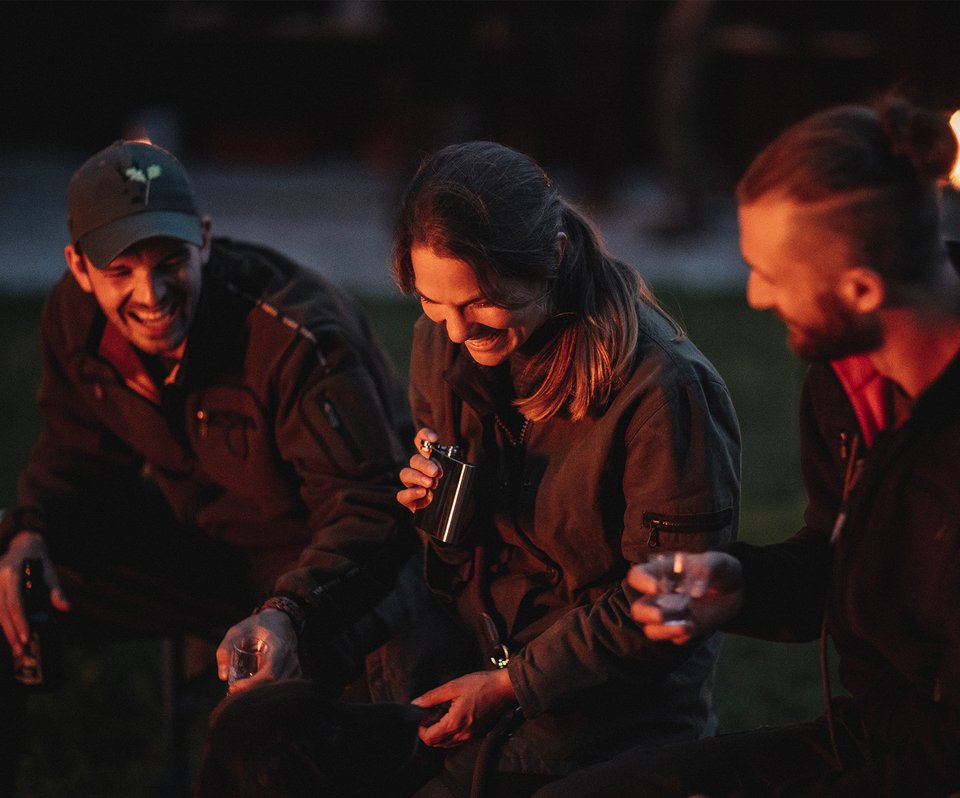 SHORT ANECDOTES FROM SHOOTERS FOR PROSPECTIVE USERS
ON THE ROAD
WITH GECO
This page includes testimonials from individuals who have used GECO products, with these same people sharing their know-how from hunting and sport shooting.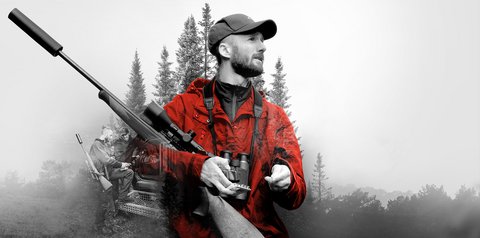 BEYOND THE WILDERNESS
HUNTING STORIES
Experience first-hand stories from the hunting grounds of our GECO hunters: from the forest to the fields to the mountains, hunting is a unique experience that we want to take you along with us! Check out our Hunting Stories now.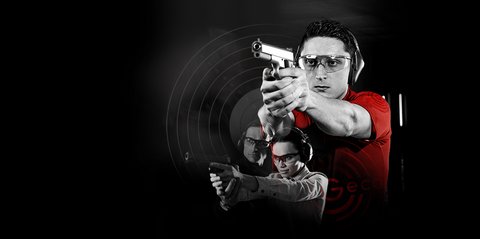 RIGHT ON TARGET
SHOOTING STORIES
Every second counts. IPSC encompasses the supreme disciplines of the dynamic shooting sport. Whether with a short or long rifle - the individual divisions offer numerous challenges in practical shooting. Learn more about a fascinating, exciting world full of competitions for percentage points and hundredths of a second! Head to the stage with our GECO shooters!