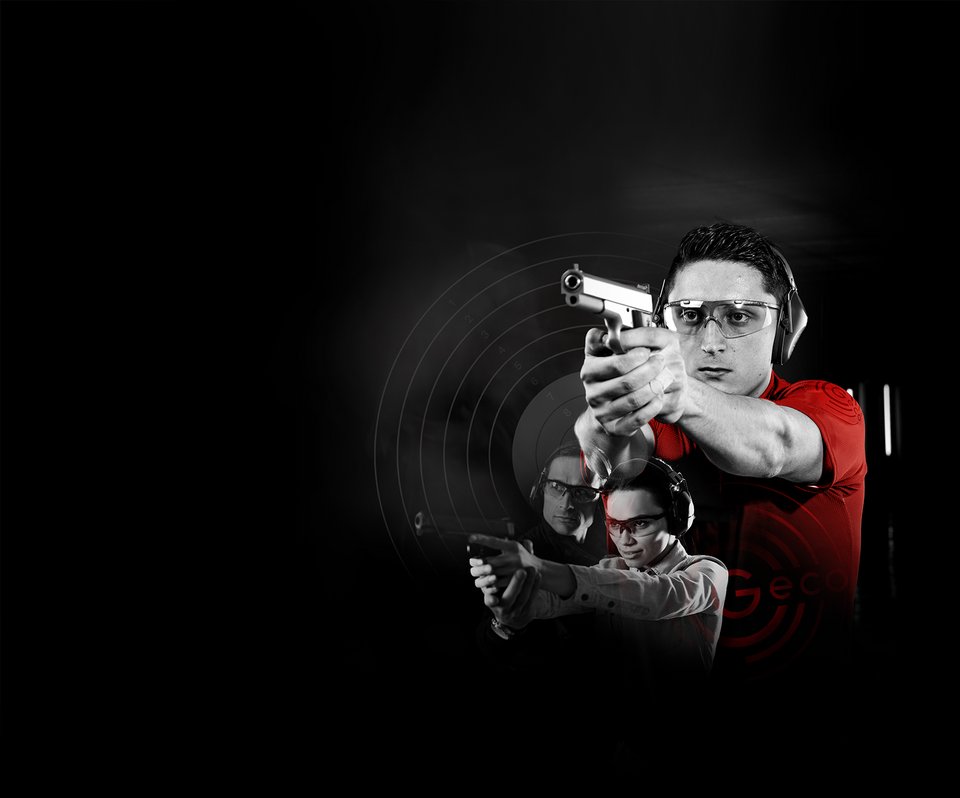 SINCE 1887
FOR BEST RESULTS
GECO offers active and modern marksmen a broad assortment of diverse product lines: Centrefire Rifle Cartridges, Pistol and Revolver Ammunition, Rimfire Cartridges, Airgun Pellets and Shotshells.
FEATURED SPORT SHOOTING CARTRIDGES
THE PERFECT TRAINING BULLET
GECO DTX
Perfect training cartridge in popular calibres
Proven GECO quality with an excellent value for money
Specially designed for shooters who use a lot of ammunition
THE BENCHMARK FOR ACCURACY
GECO HEXAGON
Innovative, high-performance precision cartridges for the most ambitious sporting demands
Precision cartridge case and high performance powder for the best results
Closed projectile base and heavy metal free ignition for shooting without lead emissions
Advantageous aerodynamic shape and stabilisation grooves for optimal flight conditions
The long cylindrical projectile section provides improved barrel guidance
the long range shooting bullet!
GECO TARGET HP
High accuracy on long distances
High BC due to streamlined bullet design
Balanced laboratory for comfortable shooting
Specially developed for the shooting range and long-range shooting
50-pack unit for optimum price-performance ratio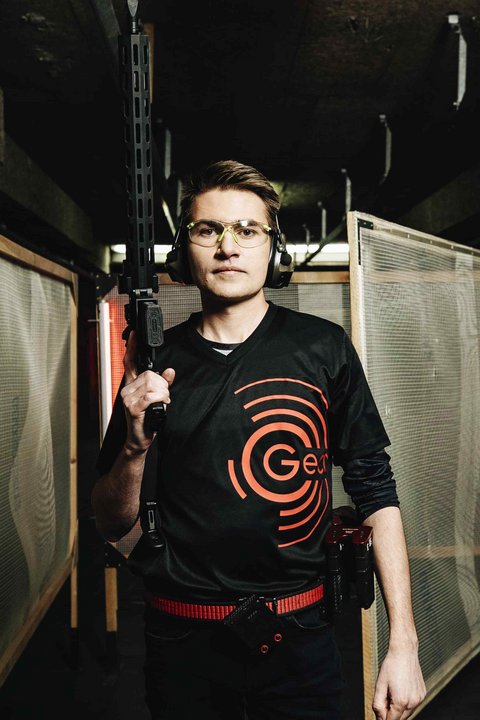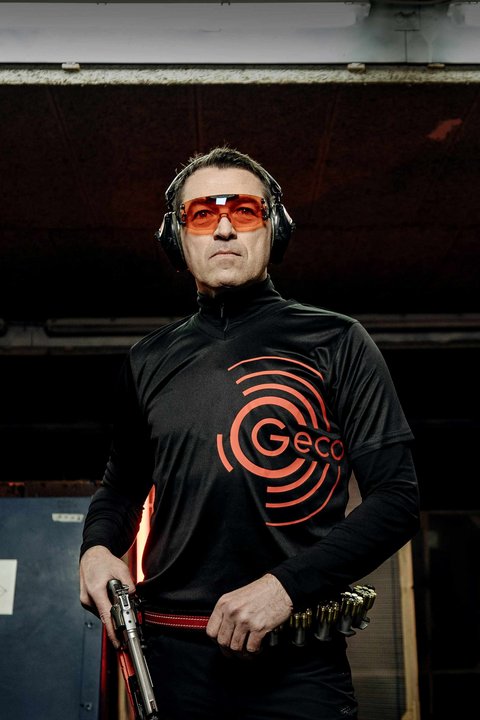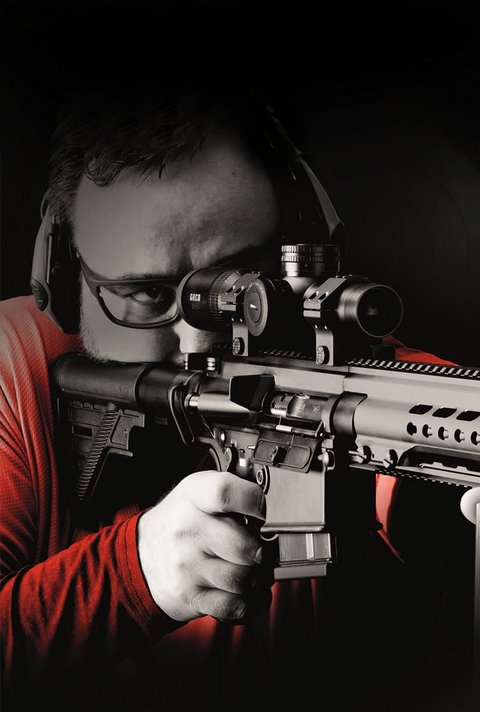 GECO products serve as reliable companions during practice and competitions. Both well-known and less well-known marksmen have commented on their experiences using GECO products and allowed us to share in their greatest challenges.