GECO EXPRESS: EXTENSION OF THE PRODUCT LINE – GECO Novelties 2021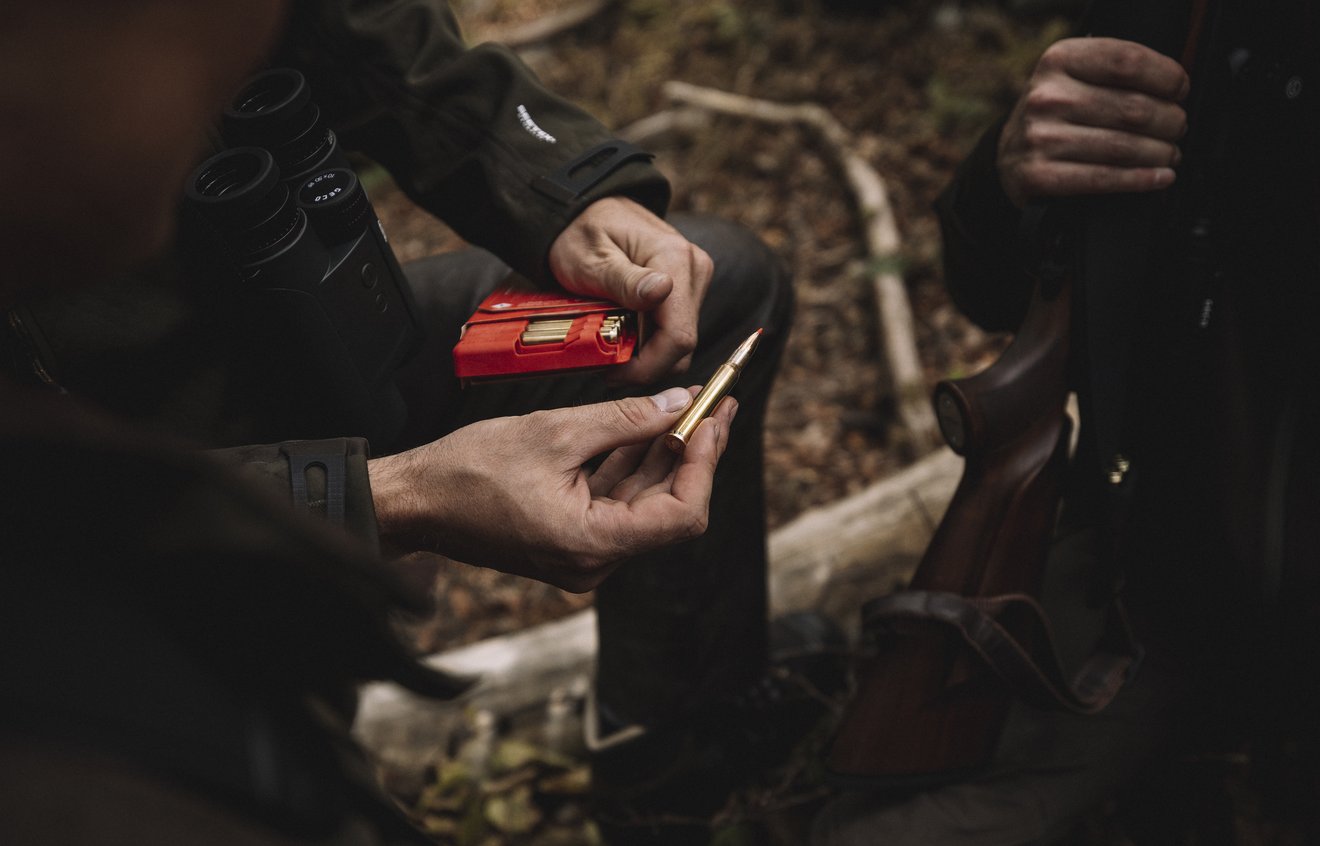 The lightning-fast GECO EXPRESS is now also available in the precision calibres 6.5 Creedmoor and 6.5x55 SE, each with a 9.1 gr bullet weight.
This adds two new loads for long-range hunting to the EXPRESS family.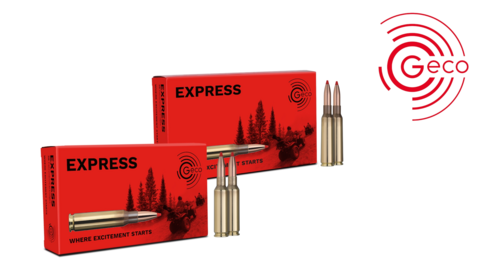 GECO EXPRESS is characterised by its flat trajectory, high projectile velocity and extreme instantaneous effect –neatly packaged in the typically unique GECO design. Combined with the GECO EXPRESS tip, the aerodynamic bullet enables extremely accurate shots even at longer ranges and without point of aim correction –delivering fast energy transfer at the target.
Available from Q2 / 2021:
2419637 GECO 6,5 Creedmoor EXPRESS 9,1g
2419638 GECO 6,5x55 SE EXPRESS 9,1g
back