GECO IPSC Masters 2021: 17–19 September 2021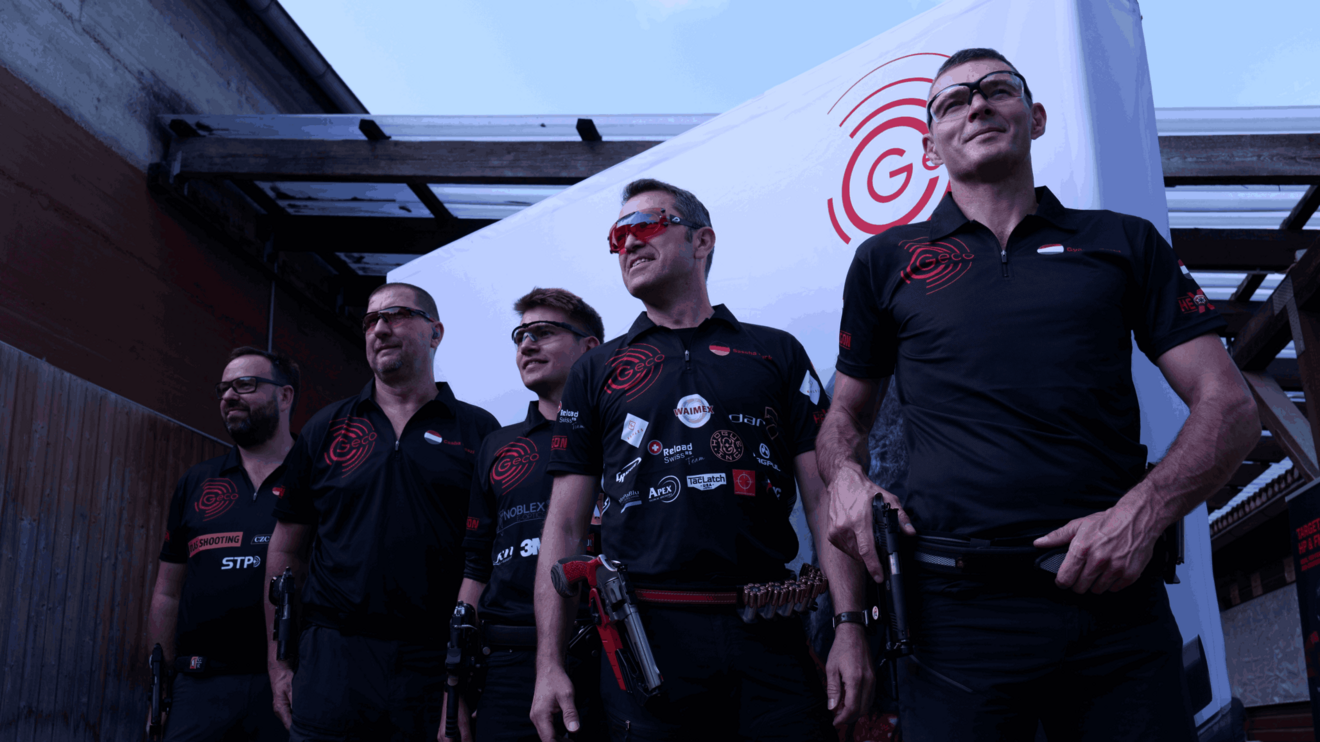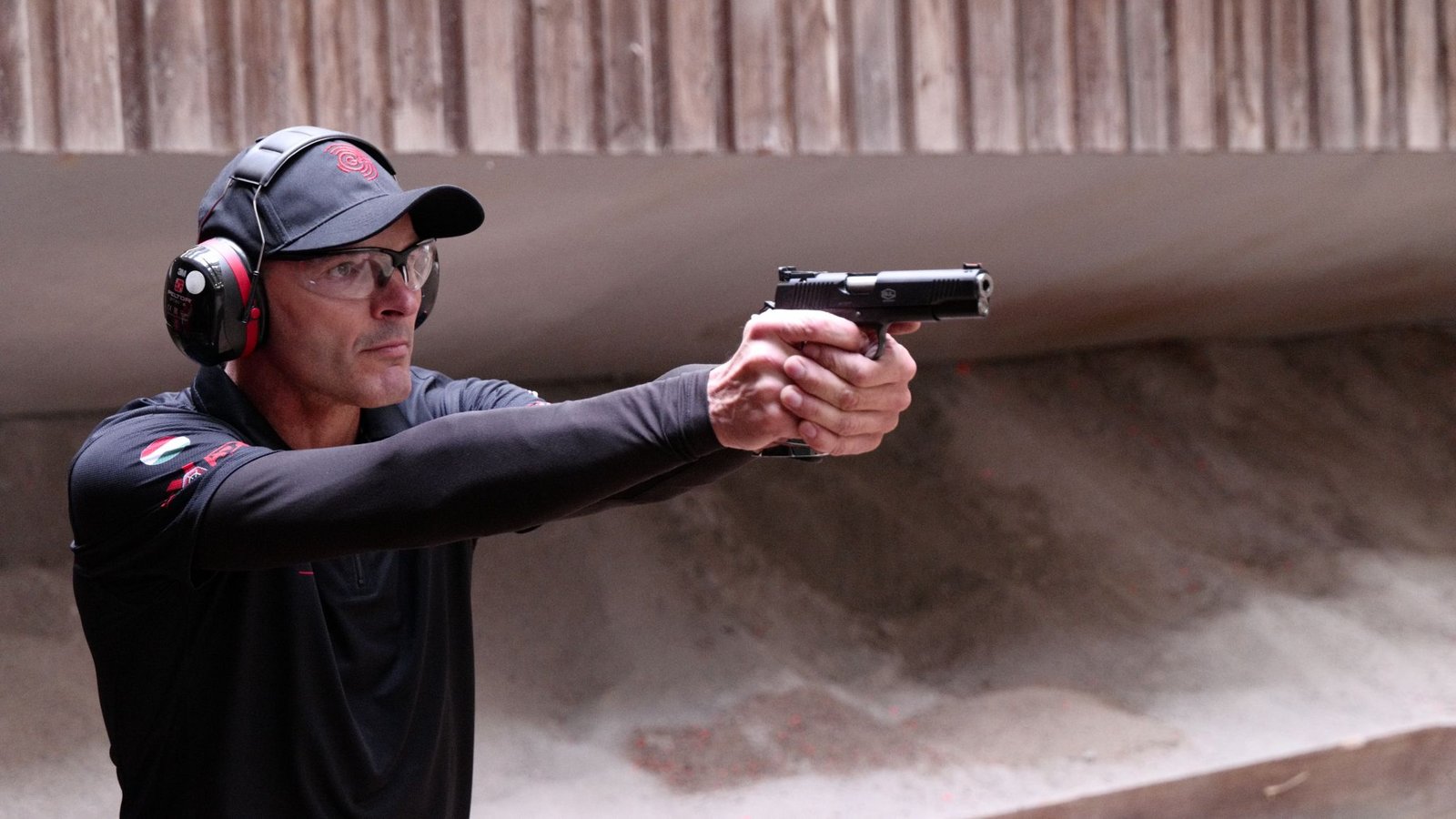 The GECO IPSC Masters took place in Philippsburg for the 10th time.
GECO IPSC Masters 2021 – 17.-19.09.2021
Enjoying glorious late summer weather, 408 international shooters from 10 countries contested the 15 stages at Germany's biggest Level III Handgun Match. A minimum of 287 shots were needed to successfully complete the technically very difficult course.
GECO's team shooters swept the board once again this year:
Patrick Kummer, Production Division, 3rd place overall (1st place in the national ranking)
Csaba Szászi, Standard Division, 3rd place in the Seniors competition
Luis Ehrhardt, Open Division, 1st place overall
Sascha Back, Revolver Division, 1st place overall
György Batki, Classic Division, 1st place overall
IPSC (International Practical Shooting Confederation) is a modern style of sport shooting that is challenging and fun. Aside from accuracy, the shooters' movements and the time they need to complete the defined stage count towards the final result. IPSC is therefore called "dynamic sport shooting" to set it apart from "static sport shooting", in which entrants remain at their assigned spot and do not compete against the clock.
The IPSC community is growing steadily: novices are welcomed with open arms and can be certain to receive a little "mentoring". The shooters are an affable bunch and delighted to pass on their experience and tips. I have rarely experienced competitions with the sense of togetherness you inevitably encounter at IPSC events.
back